Come Cook With Us
Three Ways to Sizzle up Your
Business Communications
We help businesses of all sizes brand and market themselves for growth and stability — and, decades of award-winning experience, providing impactful, cost-efficient marketing "meals" are cooked into every project we undertake.
Think your business is too small to afford (or need) polished work by seasoned professionals?
Think again. Potential customers judge you based on what they see and read. Branding, web site, print materials; are you putting your best foot forward?
Think your business is too large for a small consulting firm to care for adequately?
Absolutely incorrect. Just because we deliver our "A" Game to each and every client we work with, doesn't mean we don't have the time or resources to guarantee your needs are met. Regardless of the size of those needs.
Please click the tabs below to read about the different ways you can retain our creative marketing services.
Ala Carte Recipes


Just Need a Killer Ad, Website, or Brochure?
By The Project
As a micro business, you may not have the need for anything more than a great logo and a killer brochure. For that matter, maybe you're a larger entity who's just identified one or two specific needs and doesn't want to get stuck investing in a full marketing program or expensive ad agency. This category is for you. Choose "one from column A and one from column B" and take it home to serve up as you see necessary.
+ Logos & Branding
+ Print Materials
+ Advertising
+ Web Sites & SEO
+ Product Illustrations
+ Videos & Commercials
Complete Meals


Need a Marketing Campaign or Program?
By The Program
Like most chefs, we'd prefer you experience one or more of our complete meals. Whether it's a straightforward branding project or a more complex sales or advertising program, we serve up exactly the combination of dishes, sauces and wait staff you're looking for. And, by ordering a complete meal you get better prices than simply ordering each dish a la carte.
+ Branding Programs
+ Advertising Campaigns
+ Public Relations
+ Product or Service Marketing
+ Competitive Research
+ Strategy Consulting
In-house Catering


Need a Long-term Marketing Solution?
In-house Creative Department
Wouldn't it be awesome to have your very own in-house communications department? Not as far-fetched as you might think. Many of our clients are on long-term programs, some spanning several years. Long-term relationships mean we truly come to know you and your products. It also gives clients with limited budgets a way to amortize the costs of creating first-class creative products at discounted rates over the life of our agreement. A win-win for all concerned.
+ Multiple Program Creation
+ Proactive Strategies & Implementation
+ Reactive Implementation
+ Media Strategy & Placement
+ Long-term Consulting
+ 6, 12 & 18-month Programs

"We founded sPA with the belief that every client – large or small – deserves the same creativity, research, attention to detail and respect."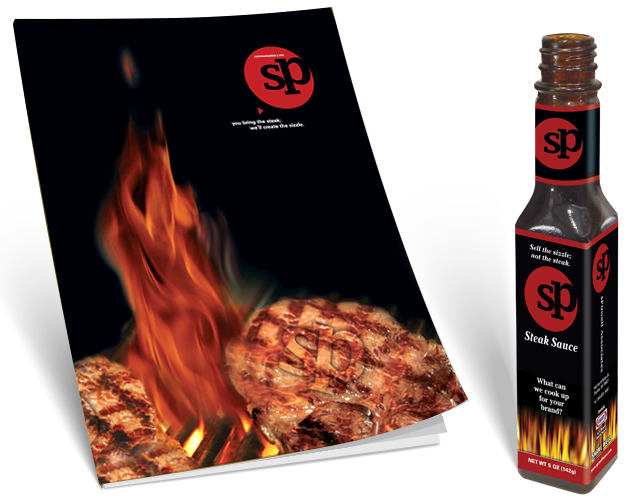 Download our
Informational Kit
–or– Contact us for a free consultation.