Outdoor Advertising
——————-
Road Signs
Whether utilized as full-sized billboards or for smaller road signs, these recruitment signs make a big statement to passers by!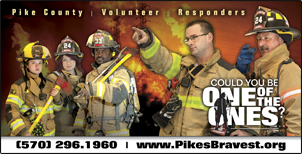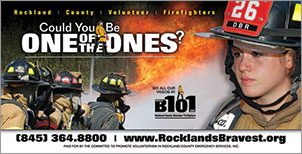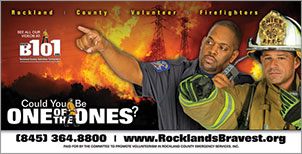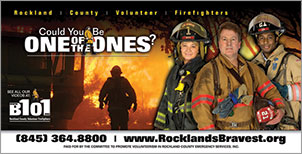 May be supplied as digital files directly to your sign company for use at any size or imprinted and shipped on thin sheet metal up to 48″ x 96″ for self mounting.
——————-
Indoor or Outdoor Banners
From Home Shows to outdoor stadiums, these banners can be used for just about anything! In fact, we've even supplied the files to a digital sign company for mounting on the sides of public buses!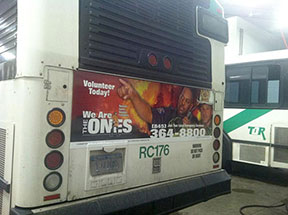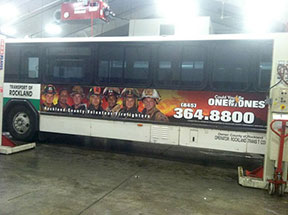 Banners have been designed at various sizes and may be imprinted on lightweight or heavyweight vinyl complete with hems and grommets.