Shift marginal clients off your plate without saying goodbye to all their revenues.
Take advantage of the inherent long-term value in your accounts to build a second tier solution provider for marginal or lower profit account work.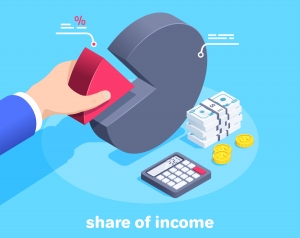 Client management. Media Placement. Marketing Strategy. Production or Creative Output. We even oversee billing (with full transparency, so all parties are comfortable). You receive a percentage of gross profits from billing on a monthly or quarterly basis. You continue to receive a commission check for as long as the account remains active and in play.

Client receives seamless marketing services at the highest professional level during and after transition from one service provider.
Outsource Your Spillover Accounts
Do you have ongoing production or scheduling projects that are interfering with your ability to focus on new or more profitable business?

– advertising, branded graphics and print/video production
– scheduling and coordination of printed and digital medias
– digital marketing, social media and SEO analytics
We act as your 'second tier organization' to the client, representing your firm or agency as a business division. With a senior level marketing professional responsible for every aspect of your clients' needs, you can…
– Transition out of your book of business while maintaining a predictable income
– Focus on new business prospects instead of servicing your existing accounts
– Semi-retire with a slower, more select client base while receiving the annuity income your accounts warrant
Need your A-Team focusing on the BIG account? Considering staffing changes or expansion?
Partner with sPA and receive:
– Regular Income [percentage of gross profits paid monthly or quarterly] through life of agreement (as long as account remains active)