T  R  A  N  S  I  T  I  O  N  S
In-house Marketing Divisions
Now, more than ever, your company needs a Long-term Marketing Solution. Ad agencies are expensive. Consultants don't understand. Your company really needs an in-house marketing department to even the load and interact with the public.
But, there's not enough work to justify the full-time hire of real professionals.
Many of our clients are on long-term programs, some spanning several years. Long-term relationships mean we truly come to know them and their products. It also gives clients with limited budgets a way to amortize the costs of creating first-class creative products at discounted rates over the life of our agreement. A win-win for all concerned.
White Label Graphic & Marketing Services
Do you have ongoing production, packaging or advertising projects that require too much of your attention or time?

– advertising, branded graphics and print/video production
– scheduling and coordination of printed and digital medias
– management of digital marketing, social media and SEO analytics
We act as your 'in-house' communications department — representing your firm, not ours. With a senior level marketing professional responsible for every aspect of your marketing needs, you can…
– Transition out of your book of business while maintaining a predictable income
– Focus on your next endeavor instead of financing its existence
– Retire with the annuity income your accounts warrant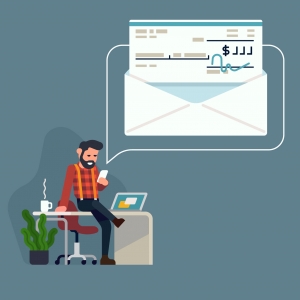 Learn more about Steve and sPA.
Partner with sPA and receive:
– Regular Income [percentage of gross profits paid monthly or quarterly]
– Consultant Fee through life of agreement (as long as account remains active)