Why Work With sPA?

[New text about professionalism, track record and reliability.]
A small stable of regular freelancers rounds out our staffing needs, giving us the ability to handle projects of any size — and we play well with others, integrating seamlessly with existing vendors, agencies and corporate environments.
Worthy of Your Trust.
YOU earned THEIR Trust. Now, Let US earn YOURS.

– advertising, branded graphics and print/video production
– scheduling and coordination of printed and digital medias
– management of digital marketing, social media and SEO analytics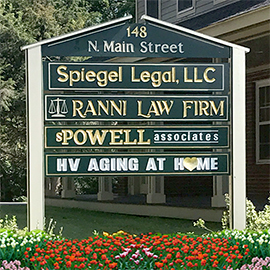 We act as your 'out-of-house', 'in-house' creative or marketing department, representing your firm or agency. With a senior level marketing professional responsible for every aspect of your clients' needs, you can…
– Transition out of your book of business while maintaining a predictable income
– Focus on your next endeavor instead of financing its existence
– Retire with the annuity income your accounts warrant
Need your A-Team focusing on the BIG account? Considering staffing changes or expansion? Need to take time away?
Partner with sPA and receive:
– Regular Income [percentage of gross profits paid monthly or quarterly]
– Consultant Fee through life of agreement (as long as account remains active)