Client Reviews
We work hard for our clients. Gratifyingly, many of them have put pen to paper and
let us know how much they appreciated our work.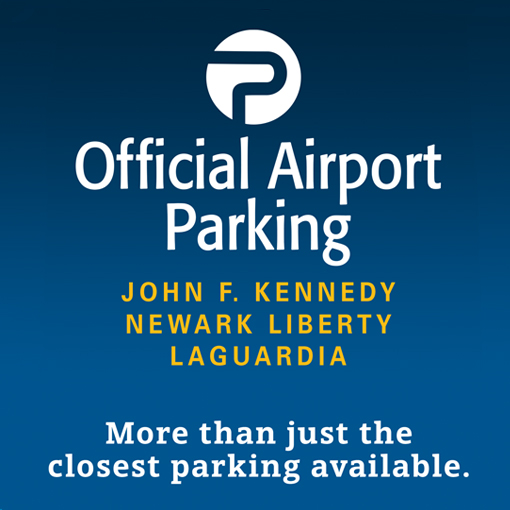 ABM Parking Services / NYNJ Port Authority
"The Port Authority of NY/NJ parks millions of cars a year at its metropolitan airports and marketing these facilities to the public is no small task.
There's nothing like having an experienced creative communications department at your finger tips to translate ideas and strategic needs into professionally executed campaigns that are noticed and remembered.

SPA gives me a dedicated team for almost any situation. They make juggling numerous projects and dozens of deadlines look effortless – and the end results are always stellar."
Gail Rosen,
Marketing Director 
Rockland County Emergency Services — Recruitment & Retention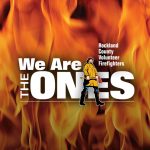 "With a force of over 3,000 men and women, recruitment is key to maintaining a strong service. Steve Powell has been a valued member of our Recruitment Committee since 2002 and has shown an incredible responsiveness to our needs in every facet of our operations.
In fact, as a direct result of the Canned Fire R&R Program he created, our recruitment numbers for firefighters in Rockland County almost doubled (192%) and resulted in an unprecedented waiting list for training."
Frank Hutton, President
Committee for Volunteerism in Rockland County Emergency Services, Inc.
Futrfab, Inc. — Patented Processes for Technology Manufacturing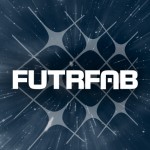 "Having Steve and his people support our company brings the equivalent of a top tier creative marketing executive and staff. We have benefited greatly from his unparalleled creative sense, exceptional focus on quality and broad and extensive background.
Our company is rooted in the highly complex Integrated Circuit industry. By conceiving, producing and implementing a strategic, branded marketing program, Steve was able to capture the key messages from the complex subject matter and creatively position our print, electronic media and sales presentations to best communicate our vision and offerings.
This relationship has stood the test of time."
Dr. Fred Flitsch, President
Futrfab, Inc.
Hudson Valley Technology Development Center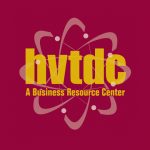 "Steve worked with us extensively to develop our new brand and positioning statements, consulting with our entire sales force in a truly interactive process that made everybody feel ownership. When it came to our marketing messages, they found just the right mix of statements to communicate exactly what we knew we wanted to say, but in a surprisingly new way. The new tag line, "Innovation Through Applied Common Sense" is just brilliant – and the logo, graphics and materials are modern, upbeat and memorable, while still maintaining a strong professional presence.
We couldn't be more pleased with the results."
Phyllis Levine, Director of Marketing
HVTDC
Aviation Software Group, Inc. — Proprietary Aviation Software Supplier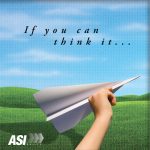 "Steven Powell's branding efforts have revitalized our company and focused our software into manageable, understandable product offerings. Steve has an eye for design unequaled in my experience and his responsiveness to our needs is second to none. We expect to be doing business with this company for many years to come."
Rose Gordon, President
Aviation Software Group, Inc.
KDF Reprographics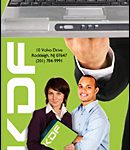 "I want to thank you for the marketing consulting work you recently completed for KDF. We have implemented a number of the techniques you recommended, have generated REAL new business and as of the writing of this letter we have well exceeded in PROFIT the cost of your service. The clear outline of our marketing plan is extremely helpful and is now our map for moving forward.
I highly recommend your service to those who feel "lost" when it comes to marketing or those who just need help creating an effective plan. You are extremely knowledgeable, dedicated and above all you have a gift for marketing and creativity that shows in everything you do. Keep it up!!
Stephen Hoey, President
KDF Reprographics
Yang Ming Line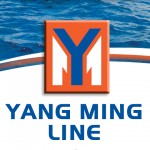 "As the sole creative sources for Yang Ming (America) Corporation's U.S. advertising and marketing efforts since the mid-eighties, Steve and Sandy have helped Yang Ming Lines grow from a small 6-ship company to an international force of 97+ container ships servicing Asia, Europe, North & South America and Australia.
They have consistently delivered superior creativity, on or below budget, on-time or earlier, for all of my clients for years. The diverse experience set they deliver will benefit any company out there – at any level. They will quickly become a knowledgeable, trusted and integral creative resource for you—as they have for me."
Pat Kelly, President
Kelly Media Associates, Inc.
Scotts Lawn Service
"Just thought I'd give you an update…thanks to you, this year's revenue has already matched last year. Roughly 20% of our customers quit every off season (industry standard is 30%). So, that means we've already made up that lost revenue and we still have another 6 months in the season to grow.
The postcards and online newsletter are working, they are a hit, and we have only rolled out the first 2 in the series!"
Bryan Ensall, Franchise Owner
Scotts Lawn Service
WVT Communications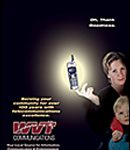 "In our first joint efforts, Steve's campaign work increased our weekly video "take rates" by nearly 130%! Like most independent telephone companies, we have numerous marketing tasks and goals. he helped us crystallize and focus those goals and recommended a course of action that came at our needs from several angles.
I recommend Steve to any company looking to take its marketing efforts to the "next level". He combines a unique design eye with well thought out concepts and branding initiatives. His creativity and attention to detail offers me a complete package. That's what I want in my marketing resource. Bottom line, Steve's marketing materials worked for WVT!"
Jean Beattie, Marketing Manager
WVT Communications
Interested in a free consultation? Just want to talk?