Come Cook With Us
Three Ways to Sizzle up Your
Business Communications
Here at sPA, we help businesses of all sizes brand and market themselves for growth and stability — and, with lower costs than typical Ad Agency business models. Decades of award-winning experience, providing impactful, cost-efficient marketing "meals" are cooked into every project we undertake. But, as our clients' needs ebb and flow, our services follow. So, there are fewer service fees and media costs in slow periods and — ultimately — lower costs than those associated with typical agency models.
Think your business is too small to afford (or need) polished work by seasoned professionals?
Think again. Potential customers judge you based on what they see and read. Branding, web site, print materials; are you putting your best foot forward?
Think your business is too large for a small consulting firm to care for adequately?
Absolutely incorrect. Just because we deliver our "A" Game to each and every client we work with, doesn't mean we don't have the time or resources to guarantee your needs are met. Regardless of the size of those needs.
Please click the tabs below to read about the different ways you can retain our creative marketing services.
sPowell Associates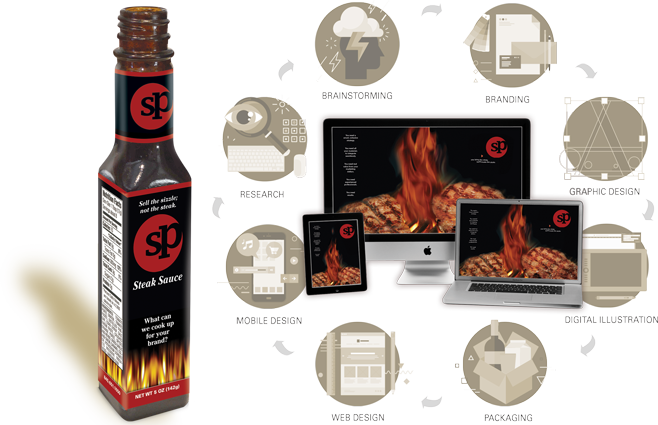 "We founded sPA with the belief that every client – large or small – deserves the same creativity, research, attention to detail and respect."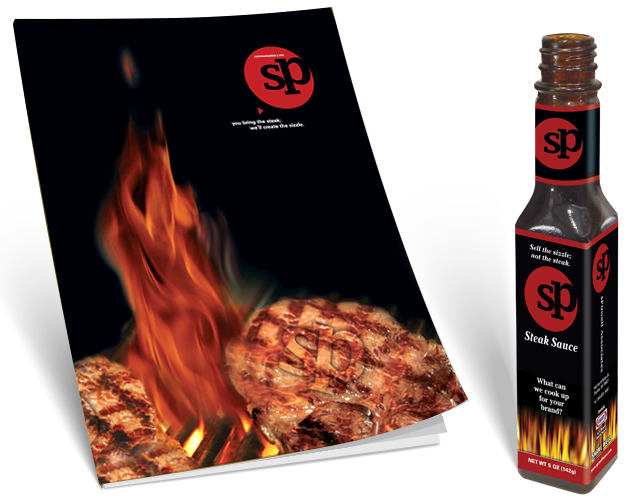 Download our
Informational Kit
–or– Contact us for a free consultation.
Put
Simply…
Need effective, award-winning business communications that seamlessly integrate all of your marketing objectives?
You bring the steak;
we'll create the Sizzle.
Interested in a free consultation? Just want to talk?