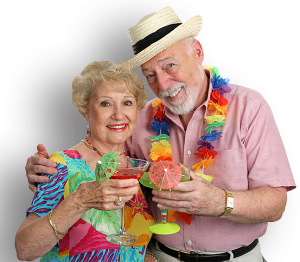 Retire with a predictable income from your long-term accounts.
Take advantage of the inherent equity value in your accounts (or entire business) to build your own Individual Retirement Account. By leveraging the 'equity' in your existing marketing account(s),  you can design your own, customized payout schedule.
We do the work for an escalating amount of sweat vs. equity and you reap the benefits. Once full equity has been attained, you receive a commission check as a consultant for as long as the account remains in play.
Transitional Equity Ownership
Don't walk away from a profitable book of business without a payday! With the inherent equity in your profitable accounts, you can afford to transition into your next endeavor – whatever that might be. Maintain a steady income while launching a new business. Take a year to travel. Build a semi-retired lifestyle with less toil and more enjoyment. Or, build an exit strategy for full retirement.
Do you have one or more profitable, long-term marketing accounts that require ongoing attention or labor?
– advertising, branded graphics and print/video production
– scheduling and coordination of advertising for print and digital medias
– management of digital marketing, social media and SEO analytics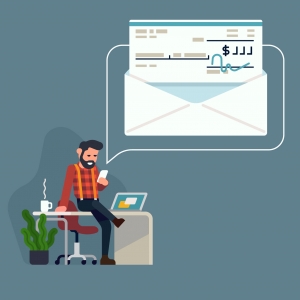 We Acquire your Marketing, Advertising or Media Book of Business Over Time.
– Transition out of your book of business while maintaining a predictable income
– Focus on your next endeavor instead of financing its existence
– Sit back and relax with the annuity income your accounts warrant
Partner with sPA and arrange:
– Regular Income [percentage of gross profits paid monthly or quarterly] paid as long as account remains active.