Print Advertising
Like many of our materials, we've created multiple versions for use; each targeted to a different demographic and stressing a different message. Whether it's a straight recruitment message or a less direct request for community support, any positive exposure is good exposure.
———————
Candidate Recruitment:
Some ads speak directly to potential recruits – simply asking them to join. For these, we've focused on the main recruitment message. Highlighting actual members and utilizing statements from our "We're The Ones" poem, we ask them straight out… "Could You Be One of the Ones?"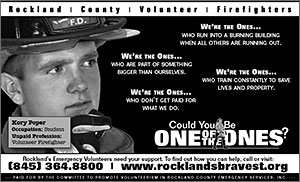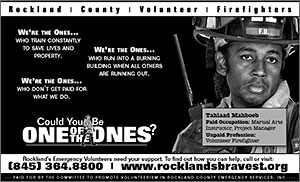 ——————————————————————————————————————————————–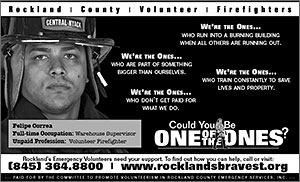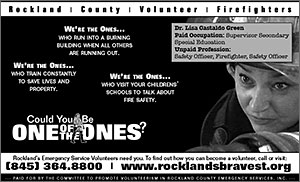 ——————————————————————————————————————————————–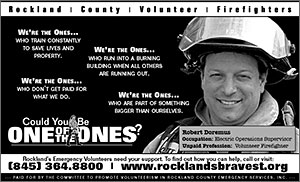 ———————
Community Support:
You could say that all of our ads actually generate community support since they stress how we help our communities and show the pride we all feel. However, we've sculpted some of the ads with more direct messages. Here's how we're saving lives AND SAVING YOU MONEY! The message can't get get more direct than that.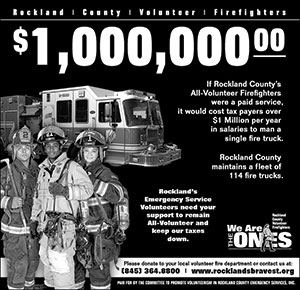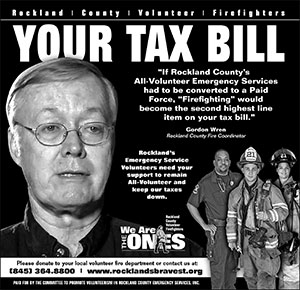 ———————
Business Community Support:
These ads are really no different than the general support ads above, but with one big difference. They prominently feature business leaders within the community and serve two additional purposes. First, readers recognize these people (or their companies). They're more inclined to heed the message of support when it comes from community leaders. Secondly, business leaders are much more likely to show their support to your department when they're getting recognition for themselves or their business.
Maybe they'll pay the media costs for running the ad. Maybe they'll make a tax deductible donation. Maybe…well, you get the idea.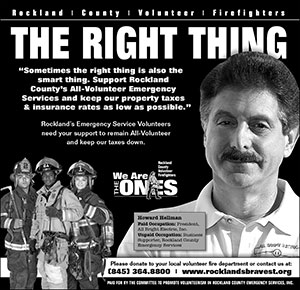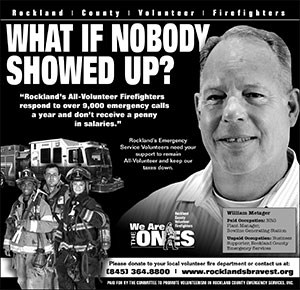 ——————————————————————————————————————————————–