Recruitment Posters, Brochures and Folders
Like many of our materials, we've created three versions for use; each targeted to a different demographic.
Youth (18 to 25) – Adult (25 to 65) – Business Community
——————-
Recruitment Posters
For placement in storefront windows, departments, schools and other locations
Available at 12″ x 18″ -and- 24″x36″
——————-
Handout Brochures
Hand these out to any candidate requesting info or use as leave behinds wherever potential candidates congregate.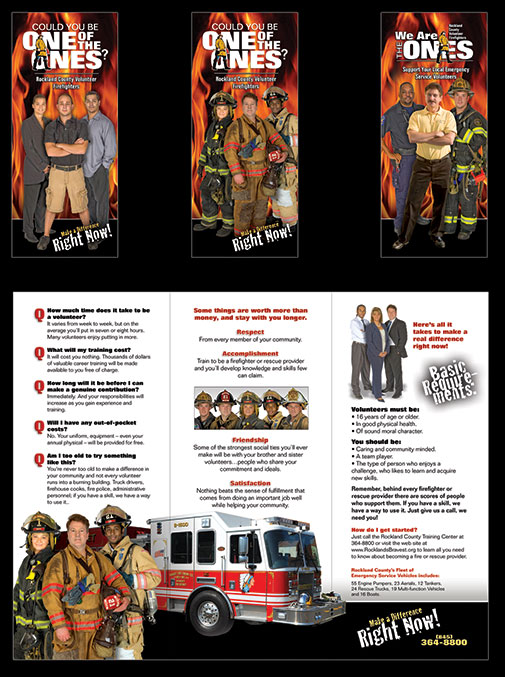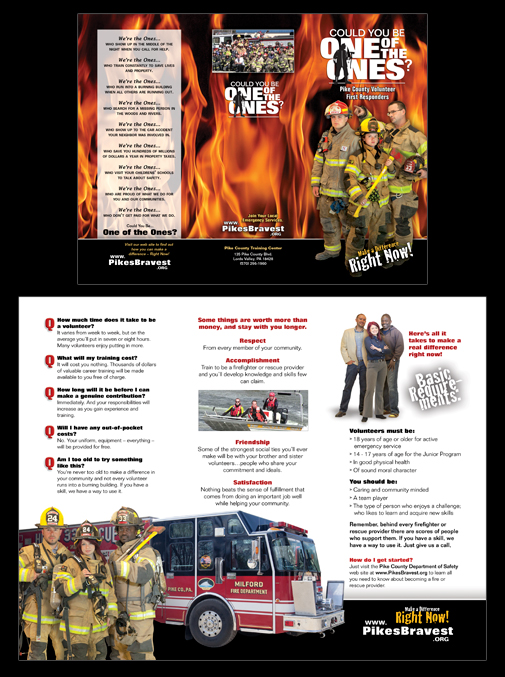 Youth and Adult brochures are recruitment-oriented ; Business brochure is support-oriented
——————-
Presentation Folder & Inserts
A formal package for formal situations – The tiered inserts are designed to communicate a wide range of information topics, slits are provided for placement of standard-sized brochures and pockets hold…well… anything.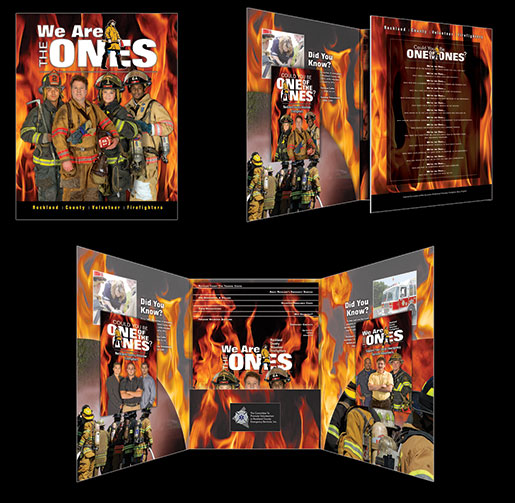 Presentation folder available as tri-fold (shown) or as standard folder.