Pat Kelly — President, Kelly Media Associates
A proven advertising and public relations professional who actually walks-the-walk. What a Concept.
All About
Pat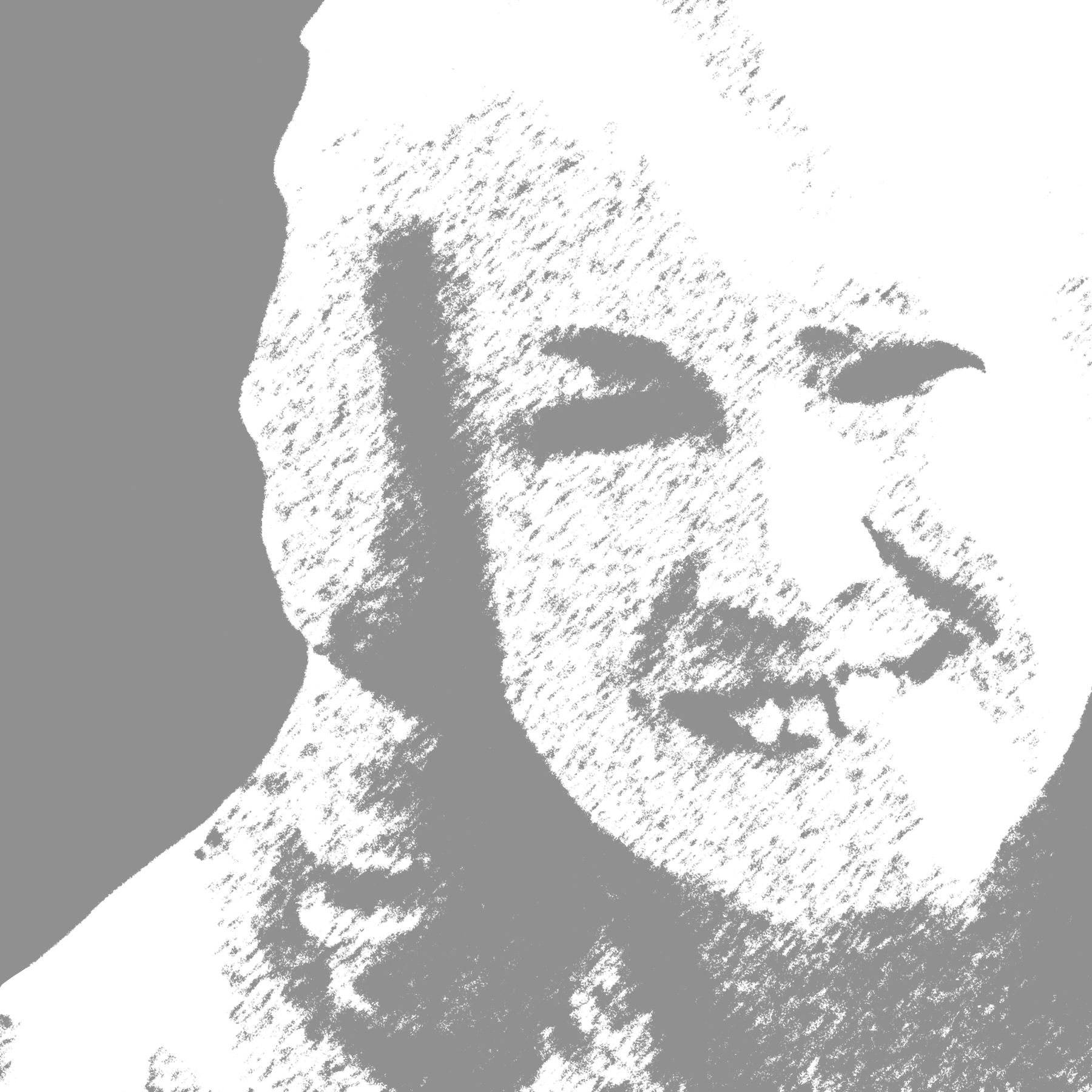 Pat's illustrious career has been focused on conceiving, designing and implementing corporate identity campaigns and promotions through creative Public Relations, Advertising and Marketing vehicles across all channels and mediums for more than three decades.
Pat's career began in the fashion industry where she worked for such clients as Sony and Wrangler. Making a move to the shipping industry, her company (Kelly Media Associates) oversaw the Advertising, Marketing and Public Relations for Yang Ming Lines, an international shipping company headquartered in Taiwan. As part of a company-wide consolidation, the Marketing and Public Relations activities were returned to Taiwan headquarters.
She continues as their North American advertising agency. A well-seasoned media negotiator, she has continued in that role to this day.
The Last American Shipping Fleet
Pat is proud to have represented the last remaining American shipping fleet, Farrell Lines, for its Marketing and Public Relations. Eventually, her assigned mission was to position the company for acquisition. Farrell was acquired by P&O Nedlloyd the following year.
Pat isn't concerned with how a project is labeled. Her only objective is to research, recommend and implement the most creative, cost-effective communication tools capable of achieving our clients' desired goals.
In 2018, Kelly Media Associates (KMA) and sPowell Associates (SPA) merged, finally cementing a unique business relationship begun decades earlier—with joint marketing, PR and advertising promotions. The formal combination of KMA's creative experience, recognition in the industry, skill sets and in-depth industry knowledge combined with SPA's creative solutions, award-winning design skills and digital marketing capabilities has benefited both agency's clients immensely.
Ready to have a conversation?
Interested in a free consultation? Just want to talk?
"Pat isn't concerned with how a project is labeled. Her only objective is to research, recommend and implement the most creative, cost-effective communication tools capable of achieving our clients' desired goals."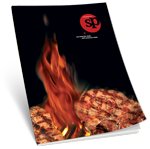 Download our
Informational Kit
–or– Contact us for a free consultation