Gail Rosen — Consultant: Director of Marketing Strategy
A proven marketing and strategy professional who actually walks-the-walk. What a Concept.
All About
Gail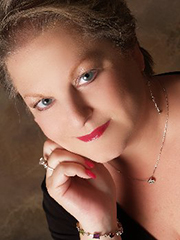 For three decades, Gail Rosen has been the driving strategic force behind successful marketing and communication programs for national and international corporations.

Developing, implementing and executing fully integrated, multi-channel marketing and communication strategies, her accomplishments have earned recognition in numerous circles and include:
– Spearheaded an 8% increase in annual parking revenue at Newark Liberty, JFK and LaGuardia airports as Marketing Manager, working under the PANYNJ Aviation Division.
– Directed the marketing division of a leading proprietary software provider in the global IT, Intermodal Logistics, Aviation, Supply Chain, and Transportation industries. Gail brought The ASI Group to prominence on an international market; increasing sales exponentially.
– Develops effective marketing & communications plans in support of business strategies for the North American division of global brand, Aptar Pharma. Aligned with each of three diverse sales divisions — Prescription, Injectables, and Consumer Health Care.
Ready to have a conversation?
Interested in a free consultation? Just want to talk?
"Developing, implementing and executing fully integrated, multi-channel marketing and communication strategies, her accomplishments have earned recognition in numerous circles."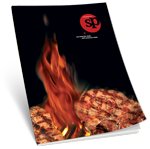 Download our
Informational Kit
–or– Contact us for a free consultation